East Coast Toyota 2017 Camry Competition Landing Page

Call us: 877-247-5875
Toyota Camry Vs. The Competition
For 2017, the Camry lineup continues to offer a broad range of models that appeals to a wide variety of owners, helping to make Camry the best-selling car in America.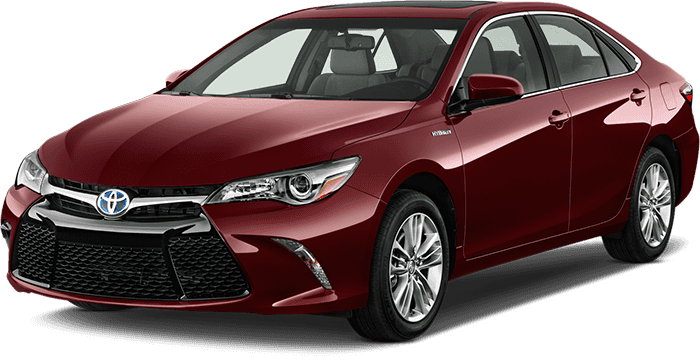 Limited Time Specials Going On Now
Complete this form for more information
"Why the Camry Exceeds the Competition"
2017 Ford Fusion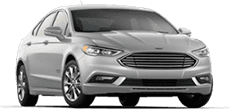 Fuel Efficient:

Camry SE's EPA-estimated fuel economy is better than Fusion SE, at 24/33/27 mpg (city/hwy/ combined)10 versus 21/32/25 mpg.

Modern Tech:

The 6.1-inch touchscreen for Camry SE's Entune™ Audio system beats Fusion SE's 4.2-inch audio display, which is not touch-capable.

Standard Safety:

Every Camry model features 10 airbags2, including rear seat-mounted side airbags, which Fusion SE does not have. Fusion SE comes equipped with 8 airbags.
2017 Honda Accord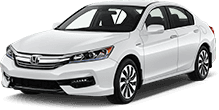 Economical:

With its standard automatic transmission, Camry SE beats a standard manual-transmission Accord Sport in fuel efficiency, at 24/33/27 mpg (city/hwy/combined)10 versus 23/32/26 mpg.

Practical:

Camry SE comes with a standard 6-speed automatic transmission, while a CVT costs extra (MSRP $800) on Accord Sport.

Safe:

Camry's 10 airbags2 deliver greater peace of mind than Accord, which is equipped with only 6 airbags.
2017 Nissan Altima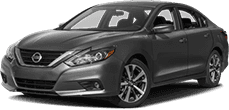 Serious Safety:

All Camry models come equipped with 10 airbags2, while Altima features only 6 six airbags.

Great Value:

Camry SE offers an MSRP of $23,84015 and an "Excellent" IntelliChoice Value Rating16, beating Altima 2.5 SR's $24,470 MSRP and "Poor" IntelliChoice rating.

Audio & Navigation:

The 6.1-inch touch-screen display, standard in Camry SE, is larger than the 5.0-inch audio display which is standard in the Altima 2.5 SR but is not touch-capable.
Copyright {tcb_current_year} – East Coast Toyota