Benefits of Buying a Pre-Owned Vehicle
When it comes time to purchase a new vehicle, one of the first questions most people ask us at East Coast Toyota is whether they should buy a new vehicle or a certified pre owned Toyota. A vehicle is a big-ticket item, second only to home purchase for a lot of people. New vehicles often come with exorbitant price tags, encouraging many to look toward pre-owned vehicles instead.
With over 40 million pre-owned vehicle sales in the United States in 2019 alone, saving money can't be the only reason for purchasing a pre-owned vehicle. Let's take a look at some of the benefits of buying a pre-owned vehicle.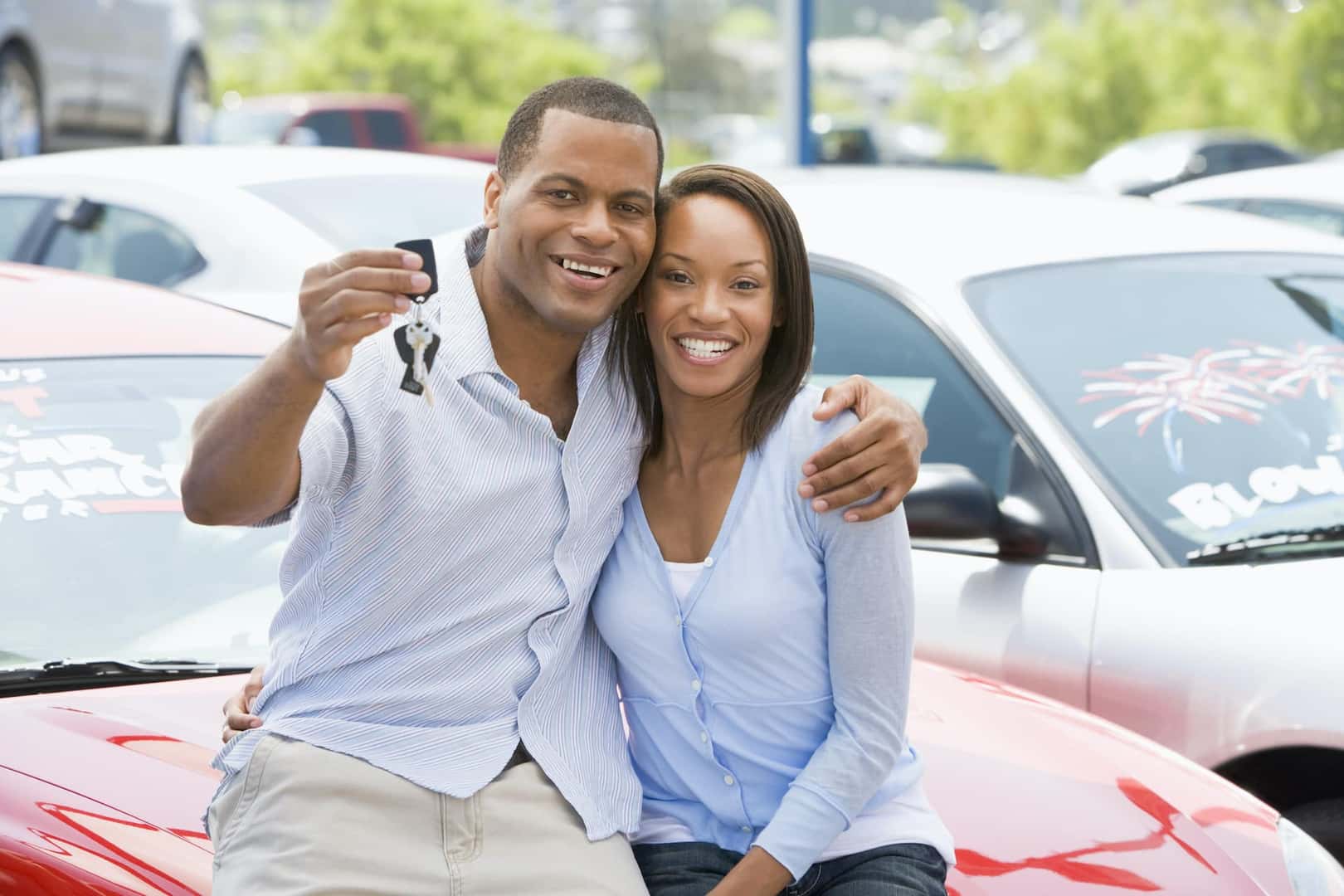 Price
Have you ever heard someone say that a new car loses thousands of dollars in value the moment you drive it off the lot? While it sounds dramatic, it is true. Used cars are just better bargains.
Think about the average price of buying new. Figures indicate that the average price of a new car crossed over $40,000 for the first time in 2020. If you decide to buy a car that's a few years old, it'll still depreciate. However, you'll lose less money less quickly. And you'll avoid that initial depreciation that the previous owner took.
Lower Insurance Rates
Something that most vehicle-buyers don't consider when shopping for a vehicle is the cost to insure the car. Did you know that car insurance costs less per month for a used car than for a new car? You will save money every month on your car insurance when you buy a used car.
Variety
When you choose to purchase a pre-owned vehicle, you can find one with the options you want at a price you can afford. Add-ons like roof racks, rust-proof coatings, and sunroofs do not affect the sticker price on a used car as much as the same options would cost coming on a new vehicle.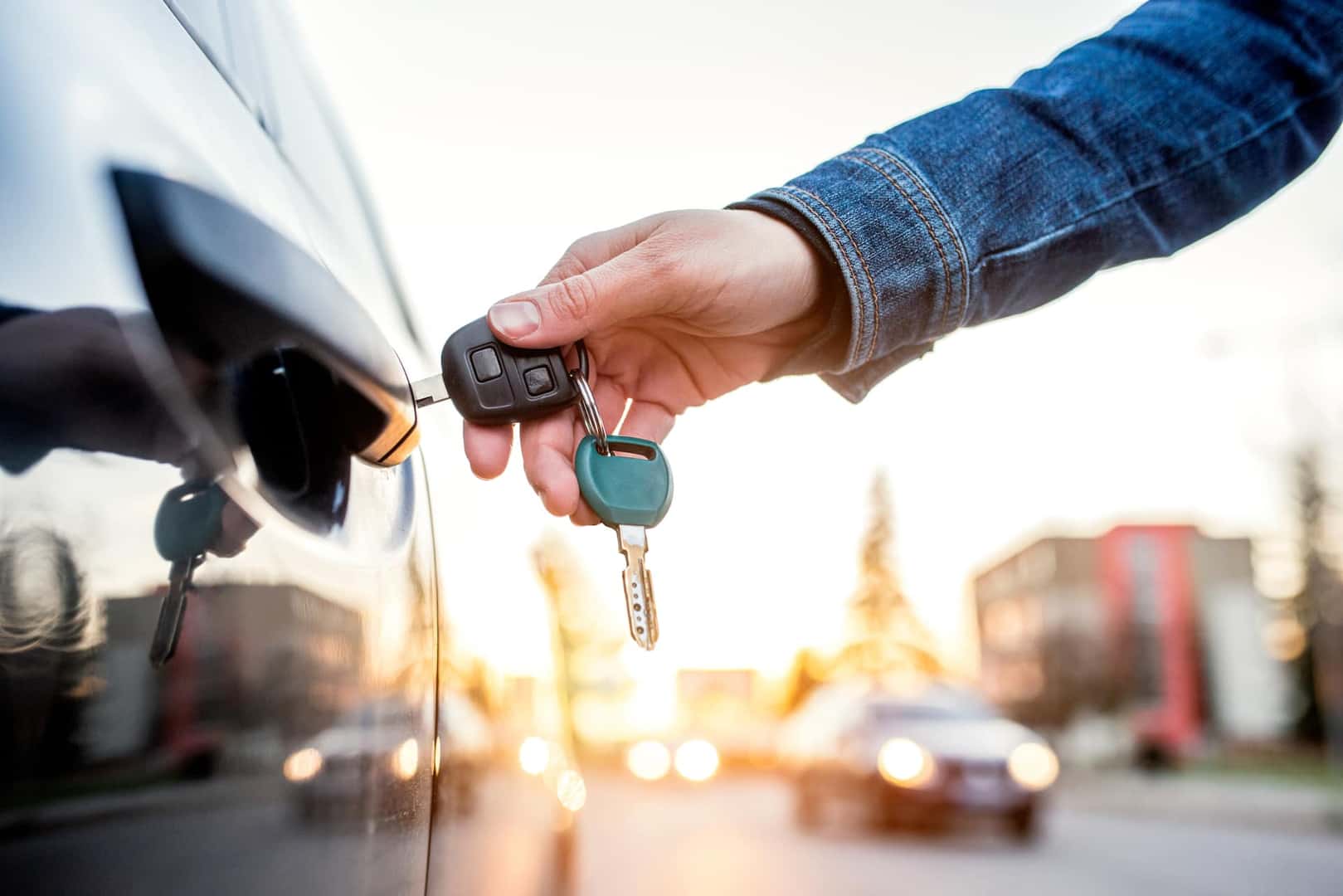 Certification Programs
Maybe even more enticing than price is the certification programs that apply to pre-owned vehicles. If you're looking for a relatively new Toyota at an incomparable price, you should consider a Toyota Certified Pre-Owned Vehicle. The Toyota Certified program places some of the best Toyota used cars on the market. Each Toyota CPO car, truck or SUV must first pass a rigorous 160-point quality assurance inspection, ensuring that you get only the best in a used vehicle.
Once the Toyota used cars pass the inspection, they are generally reconditioned inside and out. All Toyota CPO vehicles come with an extended warranty, putting the peace of mind into the hands of the buyer. This 12-month, 12,000-mile limited warranty, as well as a 7-year, 100,000-mile Powertrain warranty includes one year of Roadside Assistance and is honored at more than 1,400 Toyota dealerships in North America, including East Coast Toyota.
We also require any Toyota vehicle that is being considered for certification to pass a CARFAX vehicle history report review. From the report, we can see if the vehicle was serviced regularly, if the title is clean, and the vehicle's accident history.
Purchase A Pre-Owned Vehicle Today
East Coast Toyota also has a large inventory of non-certified used vehicles. These vehicles will likely save you thousands of dollars off the new car sticker price. They may even still be covered by the factory warranty. Traditional used vehicles may be your best bet if you are looking to maximize savings.
Check out East Coast Toyota's extensive inventory of Toyota certified pre-owned and used Toyota vehicles today.