How to Get the Most out of your Dealership Visit
If you were to test drive and research all of the cars on the market, you would run out of time. You need an efficient trip to the car dealership to make the most of your limited time, money and energy. Prepare accordingly and you will find negotiating with a Toyota car dealer is nowhere near as stressful as you might have anticipated. Let's take a look at some of the top tips for buying a car from a dealership.
Do Your Homework Prior to the Test Drive
Your experience at the auto dealership's lot will prove that much more useful if you are prepared. Whittle down the pack of potential vehicles for purchase or lease to those you are genuinely interested in and can afford. Furthermore, it will also help to highlight the top features of the cars you are considering for purchase or lease so you can keep them at the forefront of your mind while conducting test drives and evaluating vehicles. Prepare for a dealership visit and you will find the experience really does prove that much smoother and more productive.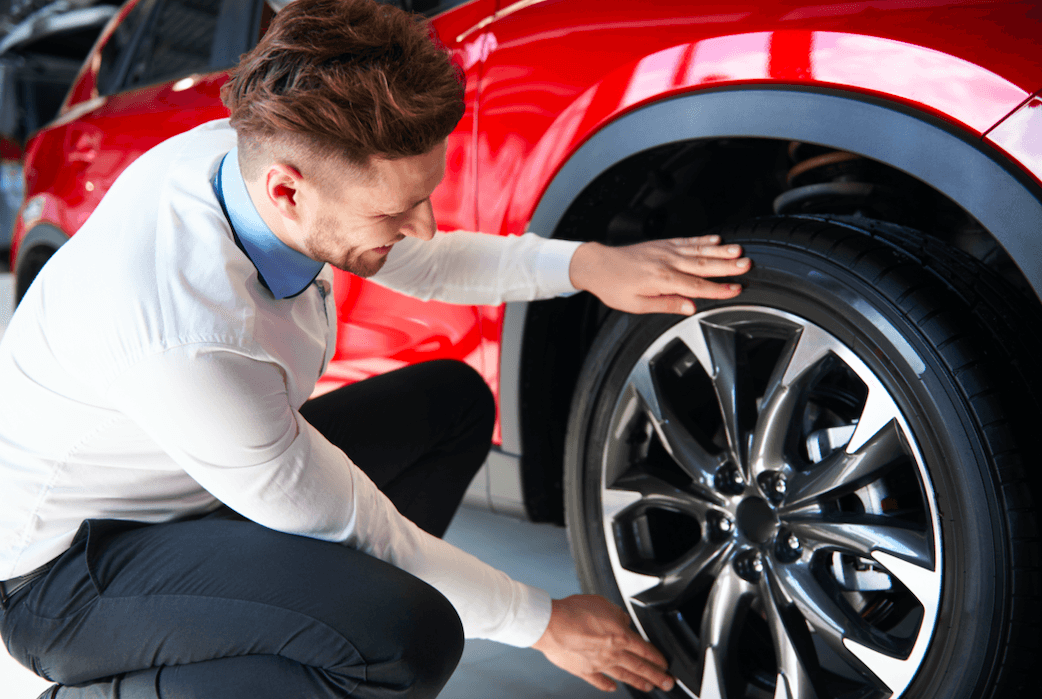 You Control the Car Search
Do not fall into the trap of letting another person shape your car buying process. If a family member who might not use the car at a high frequency tries to steer your car search in one direction, you will end up with a vehicle you do not want. If you were to search the web for "what you should not do at a car dealership", you would find that the experts insist it is a bad idea to let a car sales professional influence you. Though this professional certainly has valuable input, he or she is not the one who will be driving the Toyota. Whether you are in the market for a new or pre owned vehicle, do not let the car dealer steer you away from your top picks.
Run the Numbers
Your dealership visit will not prove very productive if it turns out you are test driving vehicles you cannot afford. This is precisely why it is better to run the numbers for your upcoming vehicle purchase or lease before test driving specific models. Get a sense of your price range and you will get the most out of the time you invest at the dealership kicking the tires, test driving vehicles and talking to staff members.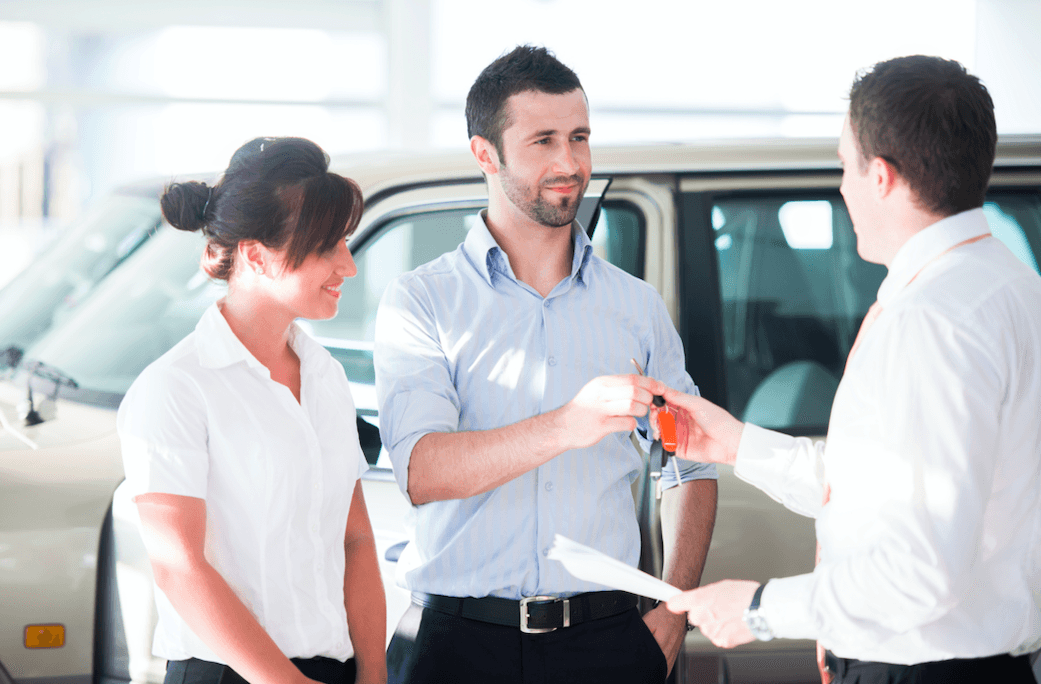 Determine if Leasing or Buying is Better
There are pros and cons to both leasing and buying. Some vehicles are fantastic deals as purchases while the numbers make more sense for other vehicles when they are leased. Figure out if leasing or buying is better for your specific financial situation and automotive needs before moving forward. Other factors such as how much you drive will impact if leasing or buying is right for you. Once you know if you want to purchase or lease your Toyota, you will be able to whittle down the pack to the models that fit your budget for either a lease or a purchase, ultimately ensuring you make the most of the time you spend at the auto dealership.
Check out the Website
Auto dealership websites are detailed and advanced to the point that they provide real-time inventory updates. This means you have the opportunity to pinpoint which vehicle (Venzas, Corollas, Tundras, etc.) you are interested in buying or leasing based on the models actually available at the lot.
Takeaways
You steer the auto-buying process.

Do your research prior to test driving vehicles.

Perform your due diligence by sitting in all seats, test driving the vehicle and using its tech features.
Contact East Coast
Toyota
Today
If you are looking to buy or lease a new or used vehicle, we welcome you to our dealership in Wood-Ridge, New Jersey. Meet with our friendly sales staff and you will feel as though you are a member of our family. If you would like to learn more about our auto selection, reach out to us today at (877) 247-5875.