Preparing a Car for Winter in New Jersey: What You Need to Know
On average, New Jersey gets 23 inches of snow per year, which can make driving dangerous. This is especially true if you haven't maintained your car and haven't made preparations for the upcoming season.
However, it's not too late to start. With the right steps, you'll be able to get on the road and deal with the snow and ice. If you live in New Jersey and need some help preparing a car for winter, then keep reading. We've got a great guide for you.
Check the Fluids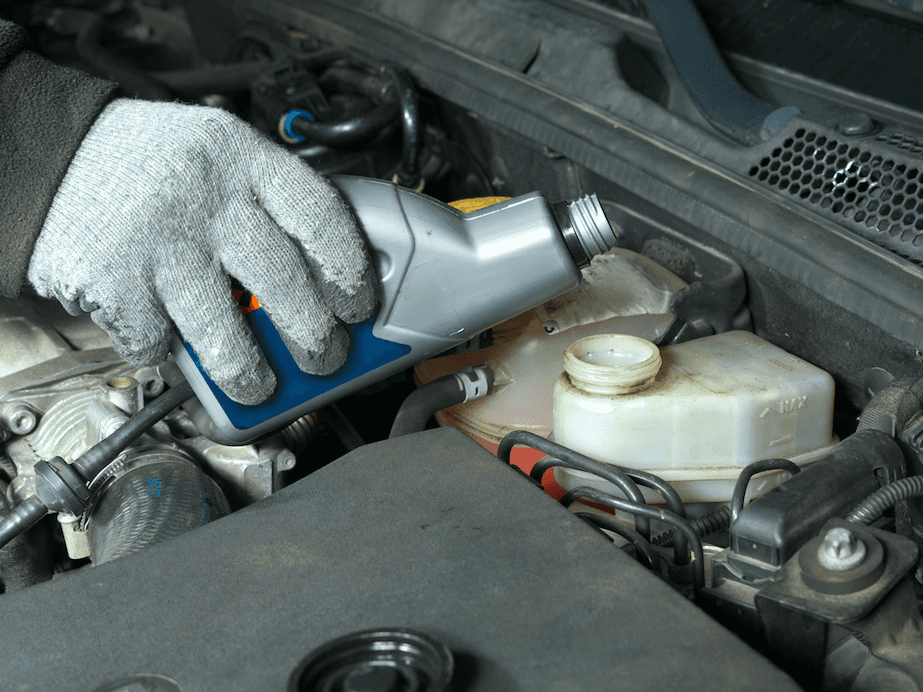 Without proper fluid levels, your car can break down, regardless of the season. But being stranded during a snowstorm isn't ideal, so you need to be extra vigilant during the winter.
Check the antifreeze and coolant levels, and top them off if needed. As for the windshield wiper fluid and oil, you'll want to replace them. Use winter windshield wiper fluid and get winter-grade oil. The winter versions of the above fluids will be more resistant to freezing and will keep your vehicle running.
Check Your Tire Pressure
The pressure in your tires needs to be enough to get you through snow and ice. If you don't have all-season tires, you'll want to replace them with ones that have a tire tread depth of 4/32 inches or more.
Better yet, you should get snow tires to prepare for any snowstorms. That way, you'll have good traction whenever you drive.
Have Your Vehicle Serviced
Don't have the time to prepare your car for winter? Or do you feel like it's just better in a professional's hands? Then, bring your vehicle to the service center at East Coast Toyota!
We offer numerous complimentary services, such as alignment checks, battery and system checks, tire inspections and adjustments, and multi-point inspections. In addition, we have limited-time specials so you can save money on the services that do cost money.
When you get your car back, you'll have complete peace of mind knowing that driving in the winter will be doable.
Put in an Emergency Kit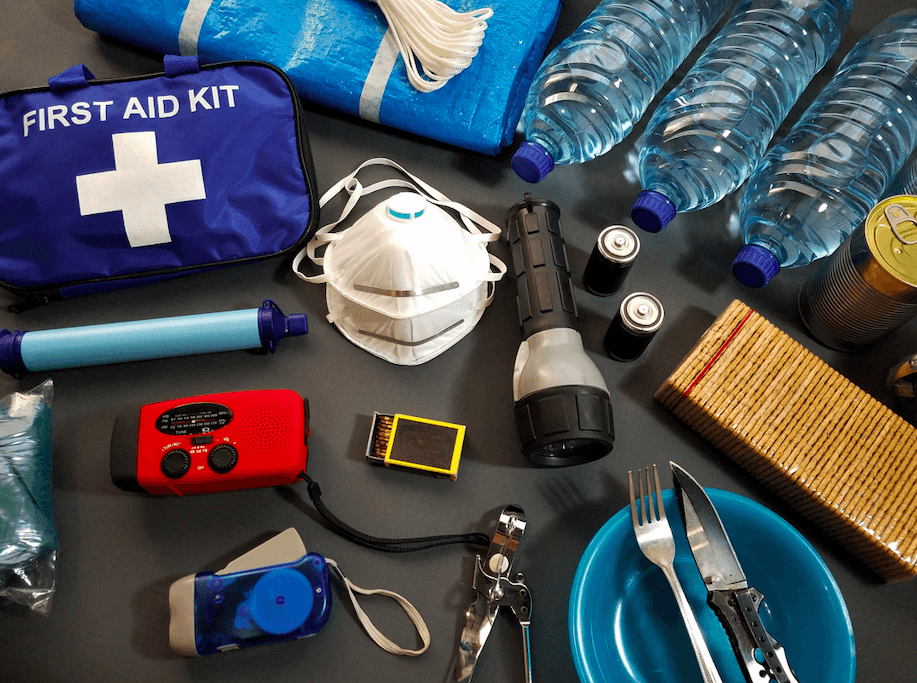 Accidents and emergencies can still happen, even with the best prep. Hypothermia can even happen at cool temperatures above 40F, so you need to be careful and prepared.
In your emergency kit, you should have:
Blankets

Clothes

Gloves

Hand warmers

First aid kit

Flashlight (and batteries)

Road flares

Ice scraper

Bag of sand (for traction)
It can also be helpful to pack a portable phone charger. That way, if your phone dies, you can still power it back up to call for assistance.
Preparing a Car for Winter Is Easy
You might not have known what to do before, but after reading this article, you'll realize that preparing a car for winter is easy.
While you can prep your vehicle yourself, you can also have an expert service center like ours take care of your car. It'll be worth it when you can have full confidence while on the road.
If you need your car serviced, then come to East Coast Toyota. We can check your vehicle thoroughly to ensure you stay safe this winter.