Stylistic SUVs: Pre-Owned RAV4s from East Coast Toyota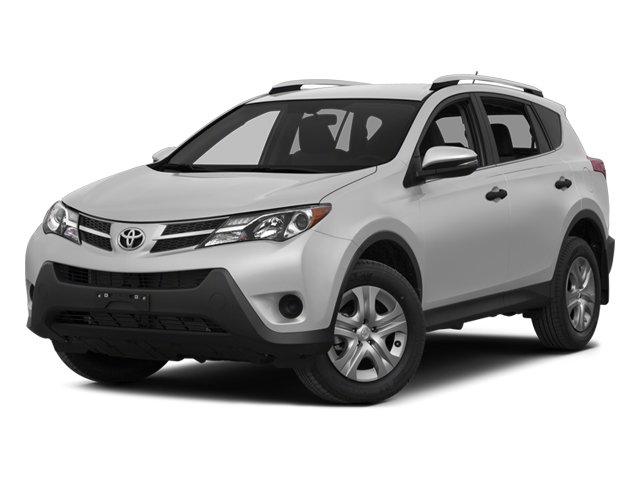 Toyota has a long tradition of shattering expectations with each new model it creates and the RAV4 is no exception. Since it was first released, this vehicle has matched the comfort, convenience and cargo capacity of an SUV with the fuel efficiency and maneuverability of a much smaller car. With a pre-owned certified Toyota RAV4 from East Coast Toyota, you can take advantage of all these features while avoiding the high cost of a new SUV.
Assessing the Advantages of the Used Toyota RAV4
Designed to provide ample space and amenities for all family functions, the RAV4 excels on multiple fronts. While specific features vary by year and trim, our used RAV4s have:
Enhanced Fuel Economies– Our standard used RAV4s get between 21 and 22 miles per gallon in the city and between 26 and 29 on the highway. We also carry a used hybrid RAV4, which receives 34 miles per gallon in the city and 31 on the highway.
Cargo Carrying– Each version of the Toyota RAV4 comes with a spacious interior, providing plenty of room for sports equipment, instruments, appliances, and anything else you need to carry. You can expand this space by folding down the rear seats. Combined with cargo lights, trays, covers and other amenities, this makes it easy to carry what your family needs.
Savvy Safety– Our used RAV4s come with an array of active and passive safety devices to protect you and your family from any road hazards. These include Electronic Stability Control and Tire Pressure Monitoring, which reduce your likelihood of getting in an accident, as well as side impact beams and air bags to make accidents less dangerous when they do occur.
We put all of our pre-owned certified RAV4s through extensive inspections and service, making sure that they operate just as efficiently and safely as when they first came off the assembly line. We are also happy to give you a detailed CARFAX report on each vehicle, letting you know everything it has been through before you buy.
Full Sales Support to Put You in the Perfect RAV4
If you're set on buying a used Toyota RAV4 but can't decide which one, our support specialists help you make the choice that suits you best. We will walk you through the features of each vehicle, listening to your desires and directing you toward the vehicles that meet them. If finance is an obstacle, we provide transparent pricing and a range of different loan options; we can also appraise your old vehicle and accept it as part of the payment.
Don't let the SUV of your dreams slip away. For more information on our pre-owned RAV4s or to take one for a test drive, contact East Coast Toyota today.