Winter Tires vs. All-Season Tires
If you want to guarantee solid vehicle performance in a wide variety of driving conditions, you need to be sure you're purchasing the right tires for your needs. However, the kind you choose will vary depending on several factors.
Do you live in an area of the country with all four seasons? Do you deal with icy roads for several months out of the year? Do the tires that came with your car offer the grip you need to stay safe at all times? These are all essential questions that you'll need to answer moving forward.
Therefore, the decision as to whether or not to buy winter tires versus all-season tires is one that will require you to keep a few key things in mind.
The Ins and Outs of Winter Tires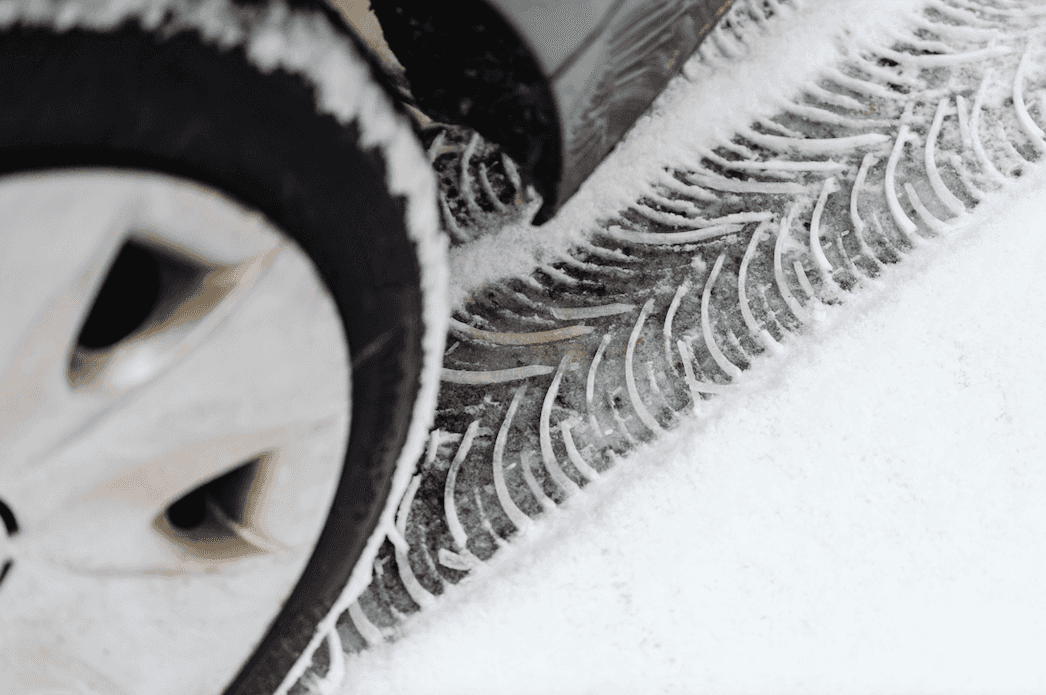 As the name implies, winter tires are designed to provide the safest ride possible during those harsh winter months. Their unique construction offers a deeper tread, providing a better grip on the road, even when it is covered in ice.
They also come in a variety of unique patterns that help prevent snow from building up on the tires, allowing you to immediately start driving with less preparation than you would normally have to go through.
Having tires that improve tread is important because it gives you more control over your vehicle when there is a lot of ice on the ground. It isn't necessarily going to make a difference in a flurry, but it will during that major winter snowstorm.
What to Know About All-Season Tires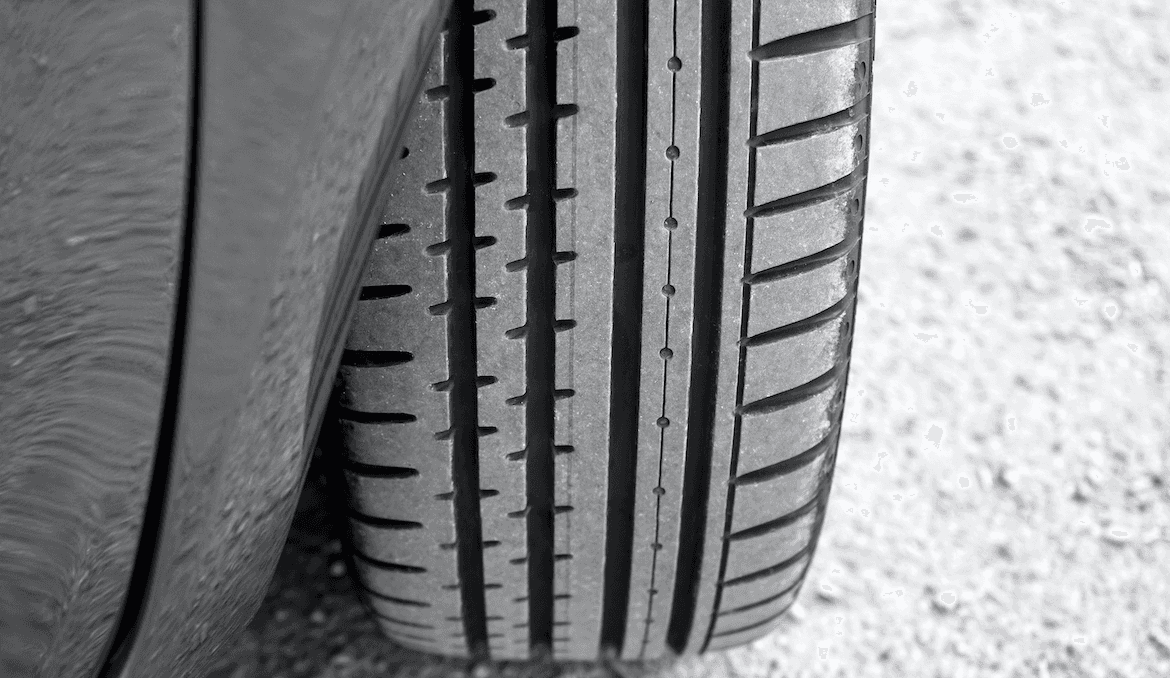 One of the major differences when it comes to winter tires versus all-season tires comes down to tread. When all-season tires get cold (conditions under 45 degrees Fahrenheit), the tread begins to stiffen and becomes less likely to provide sufficient traction as road conditions continue to change.
Does this mean that if the temperature were to suddenly drop overnight your vehicle becomes dangerous to drive? No, but prolonged cold temperatures coupled with a lot of snow and ice could lead to tricky situations before you know it.
Ultimately, if you live in an area of the country that experiences month after month of harsh conditions during the cold winter months, you'll likely want to invest in a set of winter tires to meet your needs. If conditions don't get that bad for that long, or if you don't plan on doing a lot of winter driving, all-season tires will provide the quality you need to combat anything that Mother Nature happens to throw at you.
Key Takeaways:
The difference between winter tires and all-season tires comes down to a matter of tread.
All-season tires are made for "normal" traction in a wide variety of conditions.
Winter tires are optimized for more traction on icy roads and winterly conditions in particular.
Contact East Coast Toyota Today for More Information
In the end, understanding the key differences between all-season tires and their winter-specific alternatives is critical as it helps you make the most informed decision possible when it comes to your hard-earned money.
If you'd like to find out more about all-season tires versus winter tires for your vehicle, or if you want to save time while you shop for the right fit and speak to a professional about your own needs directly, please don't hesitate to contact East Coast Toyota today.