Benefits of Regular Car Maintenance
While the younger generations might see it as a millennial habit to get regular car maintenance, it is something everybody should do. Getting someone to check and service your vehicle has many important benefits that could help you as your vehicle gets older. Though, what are they and how helpful are they really?
Below we list some of the biggest benefits to regularly servicing your car. As you read through, try to think about if you should risk not getting it looked at, or if it might be a good idea after all.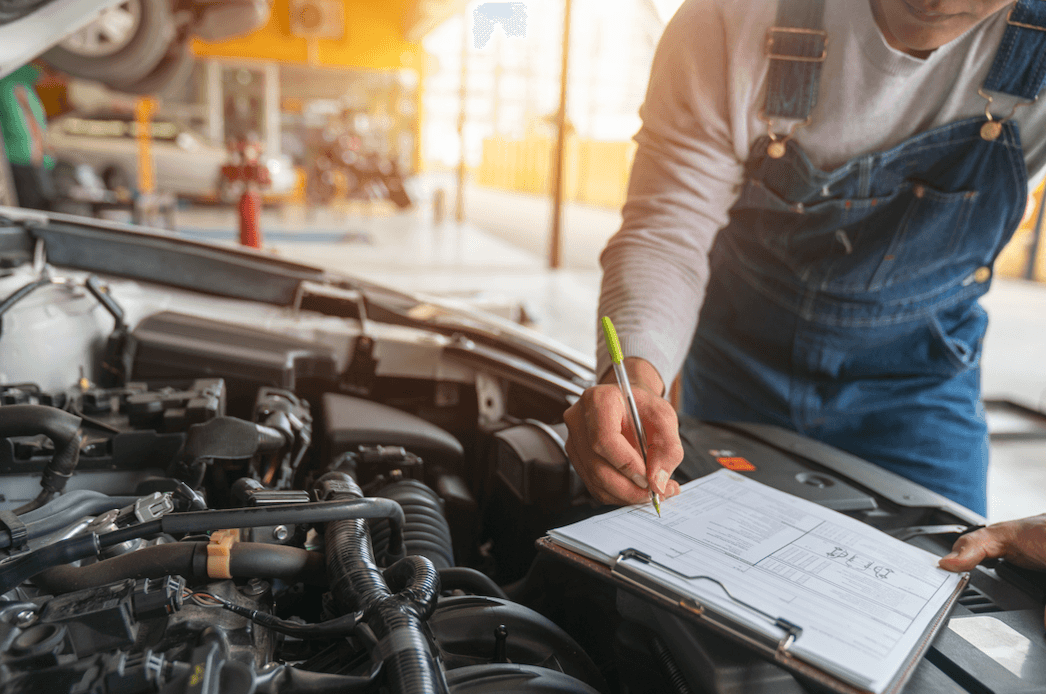 Maintain Your Car's Value
There are many ways a car can start to fall apart if you do not keep an eye on its moving parts. These might be due to overheating issues, unlubricated mechanical parts, a lack of cleaning, or many other things.
So, by checking in for a service, you can ensure you get things like a coolant check, an oil change, or other kinds of routine maintenance. This way, your vehicle will remain in peak condition for longer and maintain more of its value over time.
Safety First
While it is often fun to drive, you need to remember your vehicle is a piece of heavy machinery. If you do not keep it in good repair, many of the things keeping you safe on a normal drive might start to fail.
Examples of these include something as simple as the tread on the tires, or the effectiveness of the brakes.
Working with a car service center, you can get a tire inspection to ensure you are driving on safe tires. The service center can even rotate them so they receive equal wear. The center will also have the equipment to test your brakes or other parts of your vehicle related to your safety. This will ensure you do not accidentally put yourself or others in danger.
Save Money
Many major issues start as minor ones that are ignored or go unnoticed for a long period. If they get worse, you often end up spending money on extensive repairs or new parts instead of only paying for minor fixes.
So, do not ignore that "Engine check" light. Ensure you get someone to check out the reason for all the small noises you cannot explain.
Warranty Extension
Make sure to read the warranty of your vehicle. There is every chance it could end up void if you do not keep up with the service of your car. So, for the sake of your wallet should something go wrong, send your vehicle in for a check regularly.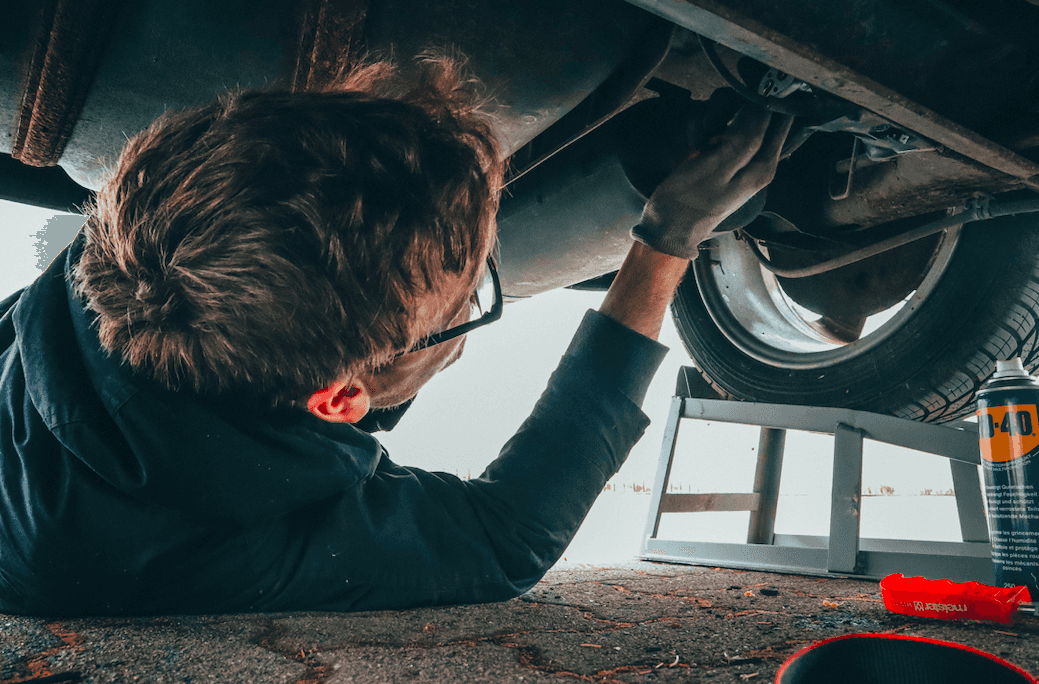 Receive Regular Car Maintenance
With the above information, you might find yourself starting to feel you should invest in regular car maintenance. If that is the case, we are here to help you.
Our mechanics and repair experts at East Coast Toyota can take a look at your pride and joy, and give you honest help with working out how to keep it running longer. They can also do minor work to ensure you do not need to worry about larger repairs later on. So, give us a call and book an appointment to give you the assurances you need today.