How Often Should You Replace Your Car Tires?
Did you know worn tires cause 35 percent of car accidents? The age of your tires greatly contributes to the amount of wear and tear on them. This can also lead to tread separation. Road conditions can exacerbate both.
Thankfully, having your mechanic perform timely car tire replacement can reduce these road mishaps. But how often should your tires be replaced? Read on to find out!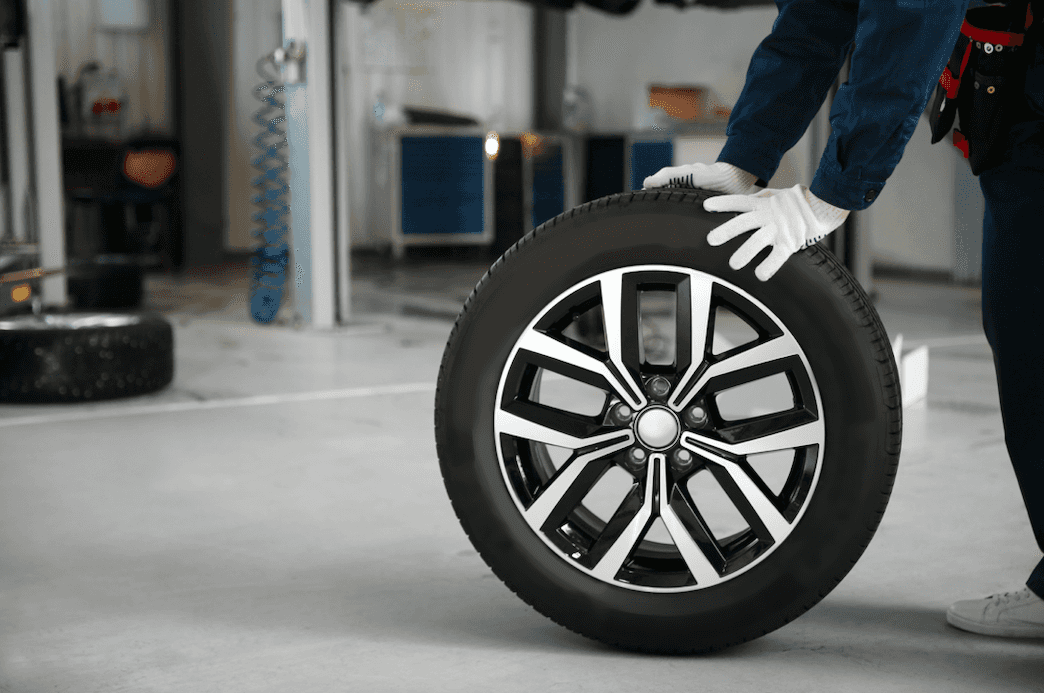 What Causes Defective Tires?
A vehicle is a substantial investment, so you want to ensure it maintains optimum performance and lasts. Vehicle issues can cost you time and money and be a major inconvenience.
You can have a mechanic check your vehicle based on its mileage. The number of miles you've driven often provides milestones for certain service requirements. These include oil changes and transmission checks, among others.
Tire checks also fall into this category. Defective tires can be due to:
Punctures or cuts

Impacts from driving into potholes or ditches

Bulges

Cracks

Regular and irregular wear and tear
Irregular wear and tear might be due to a manufacturing defect. Once detected, these usually result in a recall. You should always check to ensure the year, make and model of your car aren't included in a tire recall.
The last thing you'll want is to drive with even one defective tire, regardless of the cause.
How Often Should You Replace Your Tires?
Defects can occur over time or they can be sudden. Hitting objects and car accidents can also cause them. Driving several miles daily may also accelerate your tires' wear and tear.
Unless you are driving in extreme circumstances, tires should last between three and five years. This is the general rule of thumb if you drive an average of 12,000 to 15,000 miles yearly. The National Highway Traffic Safety Administration (NHTSA) recommends car tire replacement every six years.
Regular checks can ensure you catch any defects before they become major issues. These can include low pressure and tread or belt separation.
When defective tires go unchecked, flats, blowouts or explosions can result. Adding adverse road conditions to this creates the perfect formula for losing control of your vehicle. 
Avoiding Tire Mishaps
One way to avoid tire mishaps is to have your tires checked regularly. This includes checking your tires' pressure and tread.
Having your tires rotated can also prevent uneven wear and tear. Tire rotation is usually done every 5,000 miles. It ensures the tread depth on each tire is even.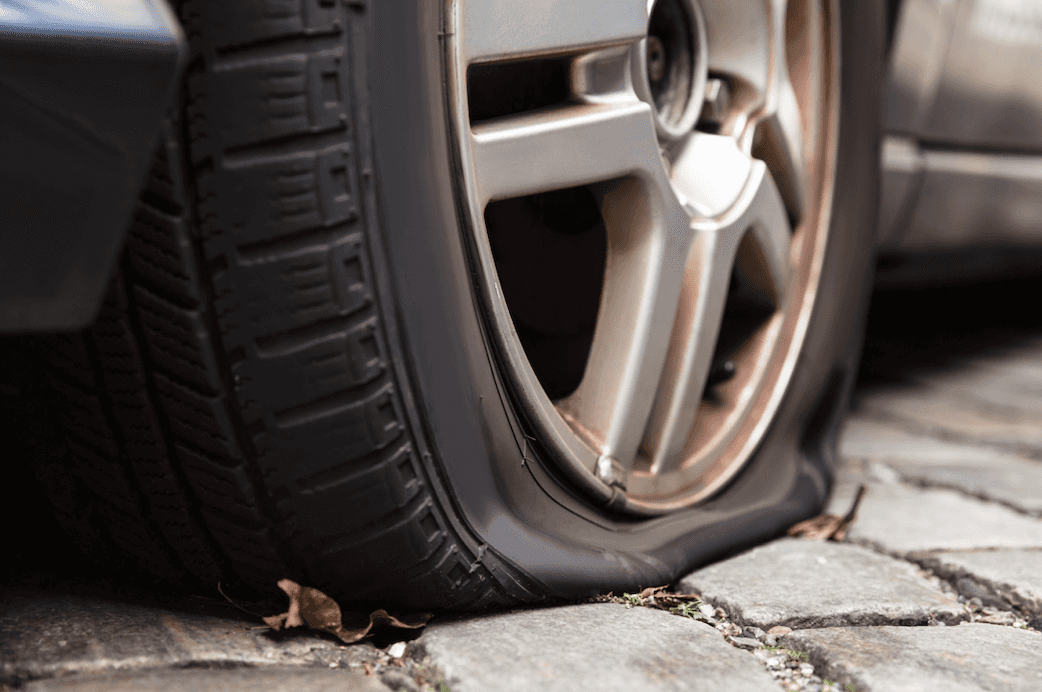 Car Tire Replacement You Can Count On
Having issues with your vehicle usually means spending money. However, this inconvenience doesn't come close to injuries sustained due to an accident. 
Timely car tire replacement can help you avoid this. At East Coast Toyota, we'll replace your tires when needed. Our website also allows you to check for any recalls related to your vehicle. Contact our service center today!