East Coast Toyota's Lease Return Process
You made the decision to go with a leased vehicle and now the two of you have been driving around for a couple of years. The time comes to return your vehicle, but you are not sure about what to do or expect. No worries, at East Coast Toyota, we take pride in helping customers with our extensive knowledge and experience. We simplify the Toyota lease return experience and make sure all your worries are taken care of. Here is a round up of what you can typically expect during a Toyota lease return.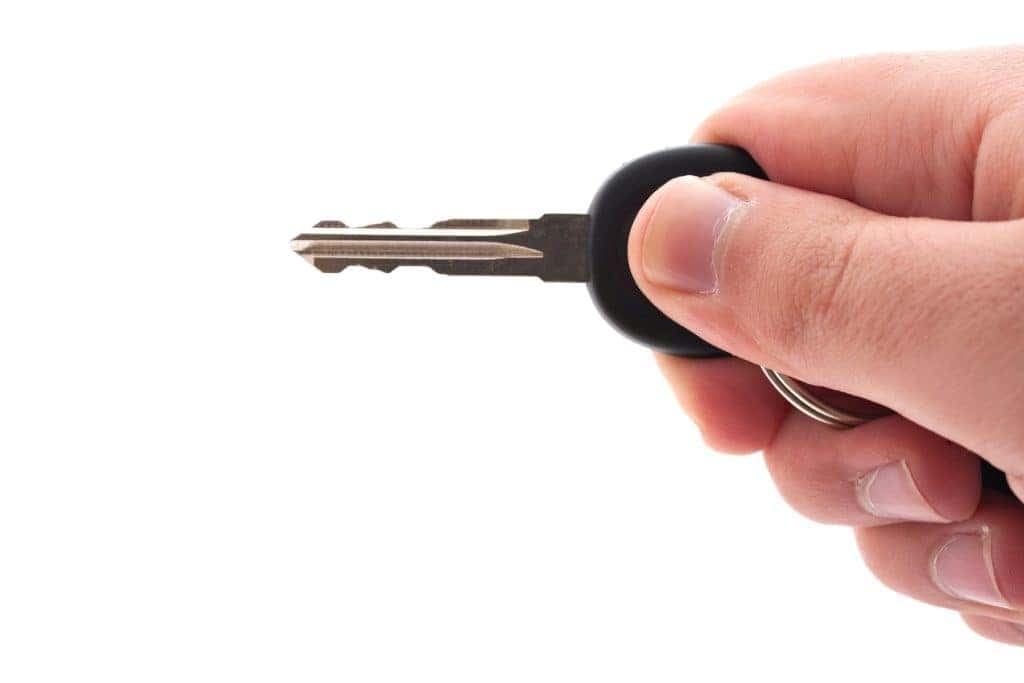 The Inspection
Roughly around three months before your Toyota lease deal expires, it's important to inspect your vehicle for any damages that may have occurred during the span of the lease. The lessee will be liable for any excessive wear and tear on the car. If you have leased a Toyota, visit Toyota Financial Services to review the types of damages that will be fined. Every manufacturer is different, but for comparison, any damage larger than the size of a credit card is liable for a fee at Toyota. No need to be concerned about wheel dents smaller than an inch or typical wear of the tires. A thorough detailing of the vehicle inspection is always a good choice to consider to set yourself up for a successful return.
A short list of general things looked at during an inspection:
Damage to the exterior of the vehicle, this can include scratches or a wheel you "curbed"

Damage to the windshield and additional windows

Damage to upholstery of the vehicle not reversible with a simple repair or cleaning
Gather Up The Goods
When returning the lease, don't forget to also return all the items given at the time of leasing. This can include spare keys, cargo covers, spare tires, and more. Fees can add up if not all original materials are received by the dealership. Having everything ready to go helps make the return process go seamlessly.
What's Next?
Once the car has been inspected, the spare keys rounded up, you have a couple of options. If you choose to solely turn in the lease without a renewal or purchase, you can call East Coast Toyota at (877) 247-5875 and ask for the Internet Department to make a turn-on appointment. The return address for leased vehicles is:
East Coast Toyota
85 Route 17 south
Wood Ridge, NJ 07075
Take note that if you took out a lease loan with a bank, some banks charge a Lease Termination Fee. There may also be additional fees for excess mileage beyond the lease contract. A good reason to lease with Toyota Financial is that there is no termination fee or third-party fees.
You Have Options
You've decided you do not want to simply turn in your lease. What now? You can get a Toyota financial lease extension. Take note that you may need to pay for an entire year of vehicle registration with the extension regardless if it is only a few extra months. For specific answers on vehicle registration give your state Department of Motor Vehicles a call. Don't want to extend your lease? You may consider buying your leased car. This is called a lease buyout, where the lessee is not fined for going over the contract mileage or excessive wear and tear. Review the vehicle's residual value when contemplating buying out your lease.
Takeaways:
Review damages to your vehicle about three months before your lease ends

Ensure you remove all personal belongings from the vehicle

You can either renew your lease when it expires, purchase the vehicle or return it

Be sure to review your vehicle registration depending on the options that you choose
Give Us a Call!
We are passionate about providing our customers with experienced, reliable service. If you have any Toyota lease questions, our friendly and knowledgeable sales staff is here to assist. Our staff cares about helping you make the lease return a smooth and hassle-free experience. Give us a call at (877) 247-5875 — we are happy to answer any questions you may have.