Should I Lease or Finance my New Car?
Anyone on the hunt for a new car will soon be faced with the question – is it better to buy via dealer financing or lease? Both of these scenarios have their own advantages and disadvantages, all of which you need to keep in mind when making your next car-buying decision.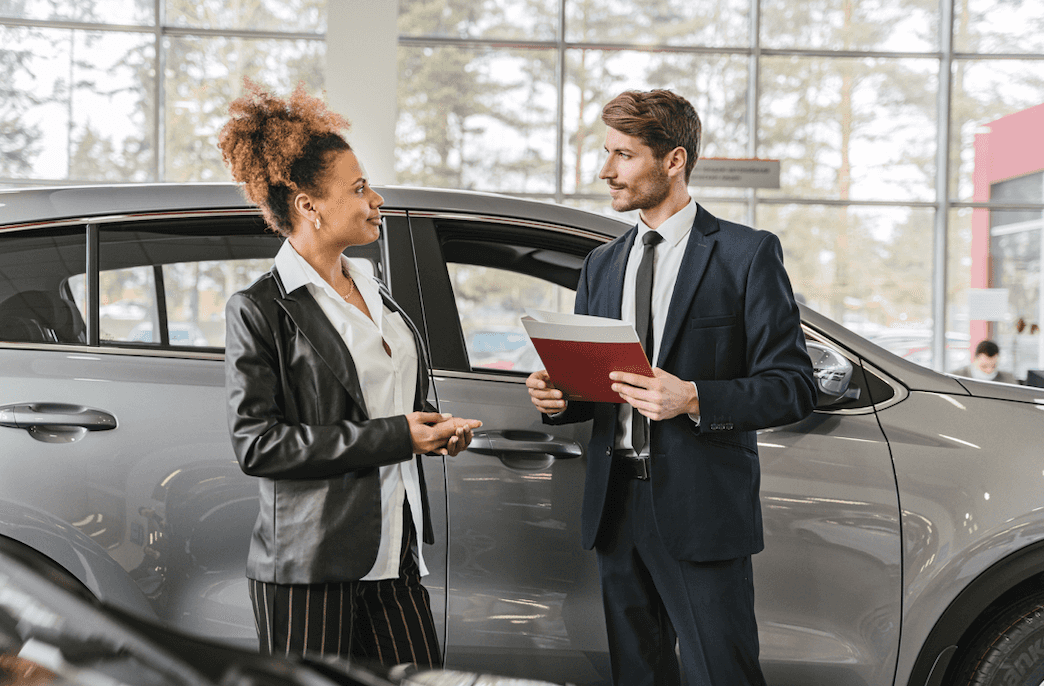 The Pros of Leasing
One of the biggest benefits of leasing a car is that you probably won't have to deal with pesky maintenance issues. Simply put, whether you buy or lease a new car outright, the first few years are normally problem-free. Only after time do maintenance issues begin to pop up. Depending on how long your lease is, you may avoid this period entirely. Get all the benefits of a brand-new car, and then, as soon as your model begins to show its age, trade it in for something else!
Similarly, when you lease a car, you'll most likely be driving a newer car that's covered by the original manufacturer's warranty. Nobody is going to want to lease a car that's 10 years old, leaving you on your own when it comes to wear and tear. Thus, when you lease a car you get something brand new, backed by the original manufacturer, without any of the potential downsides.
Another pro is getting the opportunity to drive a new vehicle for a fraction of the cost you would pay if you were purchasing it outright.
The Pros of Financing a New Car
When you shop for and buy a new car via dealer financing, maybe the biggest advantage that you have is that you'll eventually own it. When you lease a car, you have to give it up at the end of your lease unless you pay for it outright. Once you pay off your new car loan, it is yours forever. Even your credit history will benefit as a result.
You're also left with an asset that you can resell later on. When it comes time to trade that car in for the latest model or sell it outright, you have the privilege of doing so and keeping all the money as a result.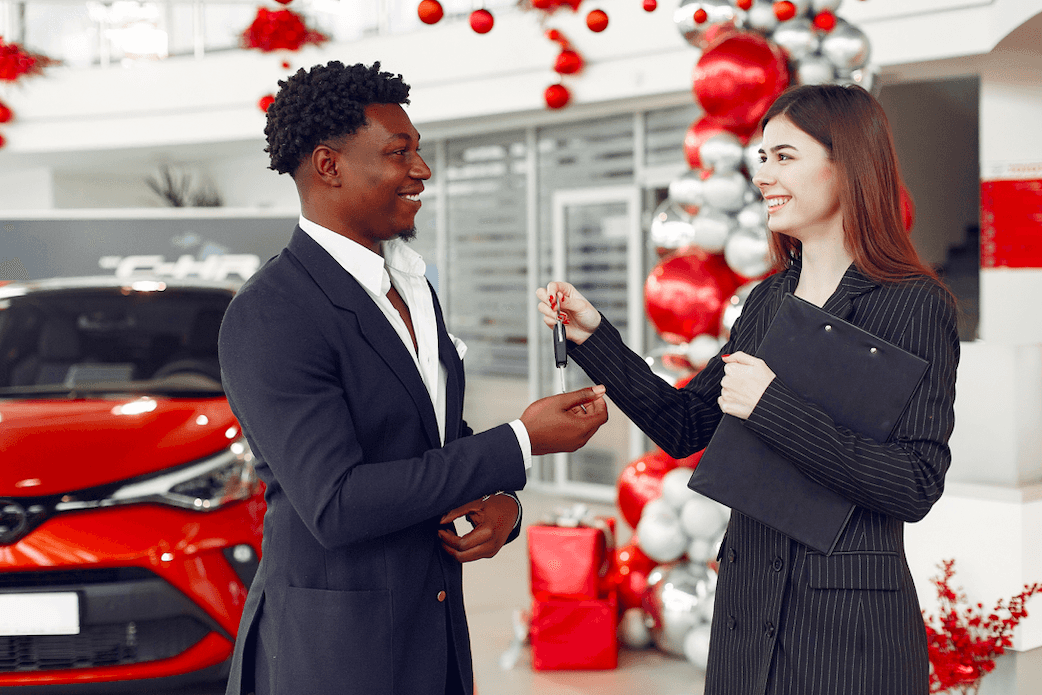 Key Takeaways:
Leasing a new car allows you to drive something new during its problem-free years.
Leasing also leaves you with a car that is likely still covered by the manufacturer's warranty.
Financing a car allows you to eventually own the car and gives you an asset you can sell later on.
The East Coast Toyota Approach
In the end, the decision of whether to lease or finance your new car is one that only you can make. For some people, leasing makes perfect sense. Others prefer the prospects of long-term ownership. Carefully consider the advantages and disadvantages to make a decision that is right for you.
If you'd just like to get started on finding the best model to meet your needs, please don't delay – contact East Coast Toyota today.