Understanding Toyota Financing Options at New Jersey's East Coast Toyota Dealership
Purchasing a car, while exciting, can often be coupled with the complexity of financing. As you cruise through the available options in New Jersey's East Coast Toyota dealership, understanding the financial roadmap can turn the process from daunting to delightful. Let's navigate this journey together.
The Toyota Financing Landscape in New Jersey 
At the heart of every vehicle purchase is the crucial question: "How do I pay for it?" At New Jersey's East Coast Toyota dealership, the financing solutions are as diverse as the vehicle models themselves. Toyota financing options cater to everyone, whether you're a young professional buying your first car or a seasoned driver looking for an upgrade, ensuring that your dream car doesn't remain just a dream.
Direct Dealership Financing: The All-In-One Experience 
Considering a trip to East Coast Toyota? Here's some insider information: securing your financing through the local dealership is like hitting two birds with one stone. Not only do you get to handpick your preferred vehicle, but you also get a chance to discuss, understand, and finalize your payment plan right at the same location. It's convenience at its finest.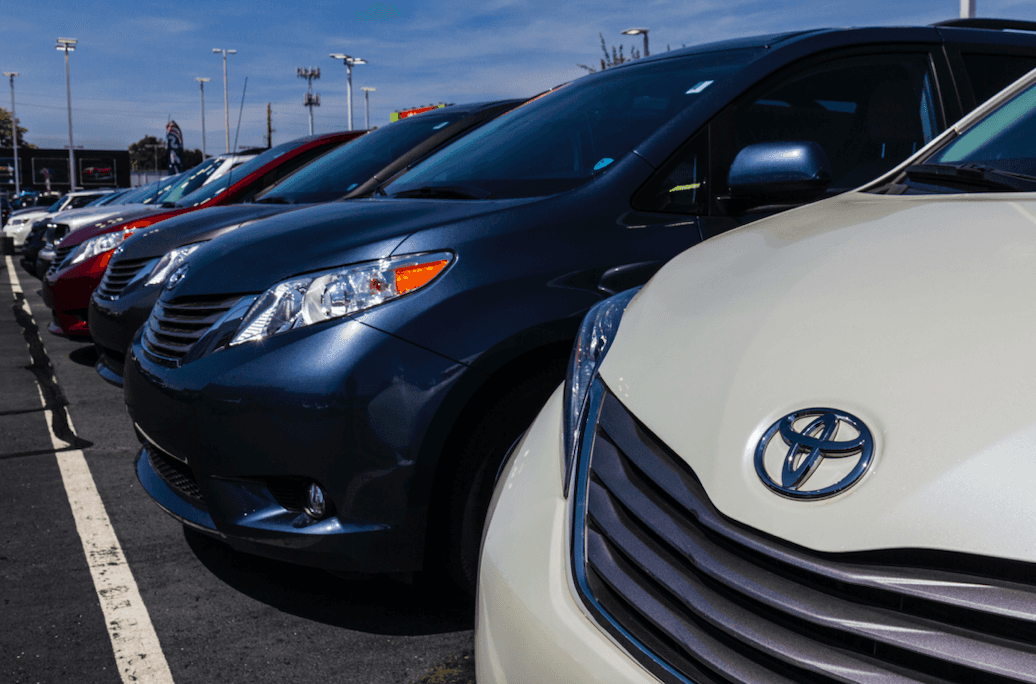 Flexible Down Payments and Monthly Installments 
When we talk about financing, the looming thoughts of hefty down payments and high monthly installments can be daunting. But here's the good news: East Coast Toyota's customer-centric approach, offers flexibility. Depending on your financial health and preferences, you can customize your down payment and monthly installments, making the process tailor-fit for you.
Knowledge is Power: Vehicle Maintenance and Upkeep 
Once you've figured out the financing, the journey doesn't stop there. Maintaining your Toyota in its prime condition is vital. Want to know a secret? Using genuine Toyota tires can significantly improve the lifespan and performance of your vehicle. To learn more details on this, check out East Coast Toyota's guide on genuine Toyota tires.
When to Upgrade? Tire Replacement Insights 
Every car owner has been there – pondering the right time to replace car tires. With the terrain and weather variations in New Jersey, it becomes all the more essential to be informed. To best ensure your Toyota runs smoothly and safely, acquaint yourself with insights on how often you should replace your car tires.
Personalized Financing Consultations: Talk to the Experts 
It's okay to have questions or feel overwhelmed with the financing options. This is where the expert consultants at your local East Coast Toyota dealership come into play. They are equipped to provide personalized advice, helping you navigate the best financing routes tailored to your situation.
Taking the Next Steps 
Understanding and choosing the right financing options can seem like a maze. However, with the right information and guidance, it becomes a smooth drive. If you're in the New Jersey area and considering a Toyota, utilize the plethora of resources offered and experts available at dealerships like East Coast Toyota. Ready to dive deeper? Head over to your East Coast Toyota today and start the journey of bringing home your dream vehicle.