Comeback Cars: Saving Money & Driving in Style with Used Toyotas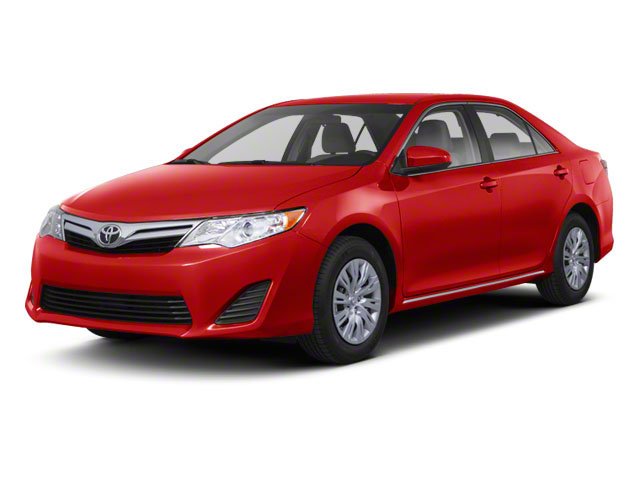 Do you crave the style and power of a Toyota but don't want to shell out for a new vehicle? If so, a used car is right for you. East Coast Toyota offers an array of used Toyota vehicles, as well as the advice and expertise to select the best one for your needs. From as much as 10 years or as little as one, our certified used cars offer the beauty, safety and sustainability of a Toyota at a fraction of the price of a new model.
Enhanced Efficiency in Used Vehicles of All Ages
Drivers might be wary of used cars for fear that they have outdated equipment, use fuel less efficiently and take a larger toll on the environment. Our used vehicles, however, uphold Toyota's highest performance and efficiency standards. Between their high-quality construction and our comprehensive repairs and upgrades, these cars have impressive fuel economy even by today's standards.
Comprehensive Customer Support Throughout the Purchase Process
Given the range of vehicles that Toyota has produced and the incremental changes it makes to them, assessing used cars can be a daunting task.
East Coast Toyota simplifies this process through committed customer support. We walk you through all our used options, showing you the Toyotas that most closely match your needs and preferences. Once you've narrowed your search, we will provide you with CARFAX reports that explain exactly how many people have owned each Toyota, whether and how it has been damaged and serviced, and any other useful facts. By the end of your visit, you will know all you need to choose a used Toyota that serves you well for the long haul.
Supplementary Services to Make the Most of Your Used Toyota
Besides offering a broad selection of used Toyotas and the information to choose among them, we let you:
Take a Test Drive– There's no better way to assess your experience in a used car than by taking it for a test drive. We offer flexible scheduling for such drives, and guarantee you'll have as good an experience as with a new Toyota.
Find Full Financing– While used Toyotas are easier to finance than their new counterparts, we nonetheless offer the full range of affordable loan options. We also let you trade in your new vehicle to help pay for it, and will be happy to appraise it.
Shore Up with Service– We have the experience, training and OEM parts to ensure your used Toyota is in full working order.
For more information on purchasing Toyotas and other used cars, contact East Coast Toyota today.