Debunking Used Car Myths
Many people have misconceptions about buying a used car. Many of these common car myths stem from decades ago, when automobiles had shorter life spans. Today's car exteriors last much longer because automakers use galvanized steel that is coated on both sides with rust-resistant zinc and high-quality paint. If you are considering a used car today, then you will have a wide selection of cars with many useful driving years left, as long as you stick with a reputable used car dealership.
Myths about buying used cars
Trade-in cars are typically junk
This is certainly not the case, especially when your best used car dealerships don't even accept used car trade-ins that don't meet a certain level of mechanical performance and interior/ exterior appearance. Instead, you will find cars that have low mileage, are in excellent condition and are still under warranty. These cars are traded in for many reasons:
A family steps up to a larger car or SUV

Elderly people who have stopped driving

Many people who simply enjoy driving newer cars

New car models that excite car enthusiasts

Fleet cars and rental cars that have been well-maintained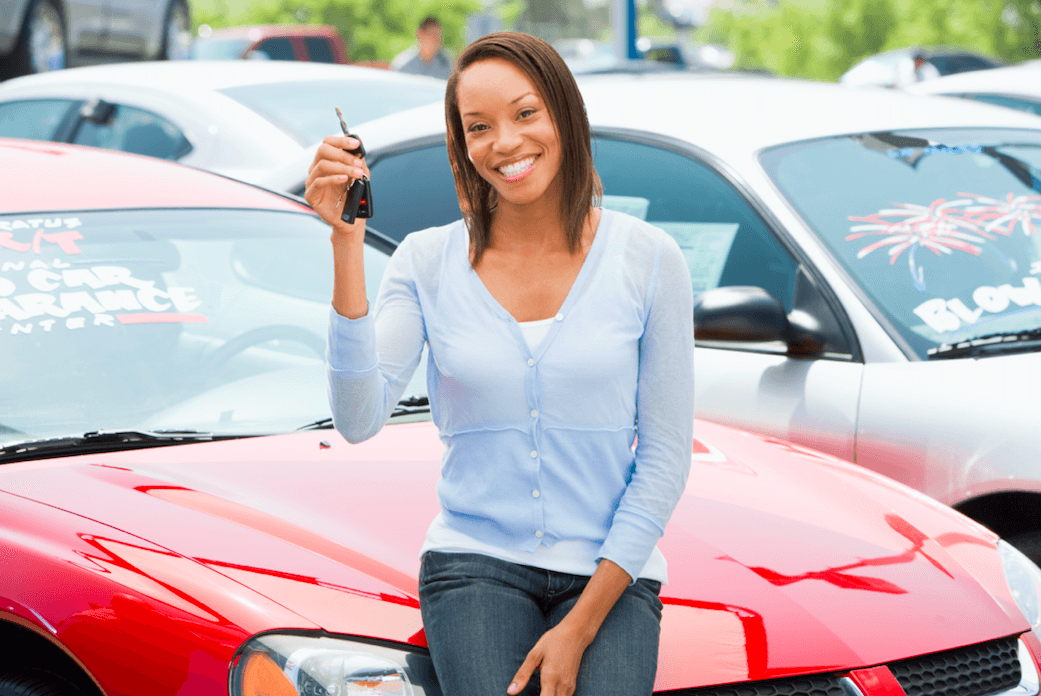 Used cars are overpriced
Again, things have changed drastically for drivers interested in buying a used car. For one, consider a certified used car that has passed a rigorous inspection so it can be sold with the remainder of the factory warranty and the dealership may offer one-year complimentary maintenance. And now, since everyone has access to Kelly Blue Book prices and CarFax reports, there is no reason for anyone to pay more than what is a fair and reasonable price based on the car's condition.
You must pay in cash
While there was a time when financing was difficult to obtain for used cars, this is no longer the case. Especially since used cars still have a very long period of good service. That means, banks and financial institutions consider a good used car as a good risk and have no problem offering used car loans at rock-bottom interest rates. You may be required to pay a little more of a down payment, and it makes good financial sense to pay around 10 percent of the used car's total cost to reduce the time and accrued interest of the loan.
You can't resell a used car
Of course, this depends on the model, style and condition of the used car. But, it is not uncommon to see used cars with multiple owners that are still being sold. Once again, this is due to the excellence in automobile manufacturing. Used cars can be excellent cars. If you're on a budget or only have a fair credit rating, then a used car can be the best solution for you and your family.
It's better to buy a used car online
Of all the most erroneous myths debunked, this one may be the most important. You should actually buy your used car from your local and best-used car dealerships. Why? Because test driving is critical for judging the condition of a used car. Depending on how old the car is, you may want to have it inspected by your local mechanic before buying. A reputable used car dealership knows that the success of their business depends on the quality of their used cars and word-of-mouth referrals.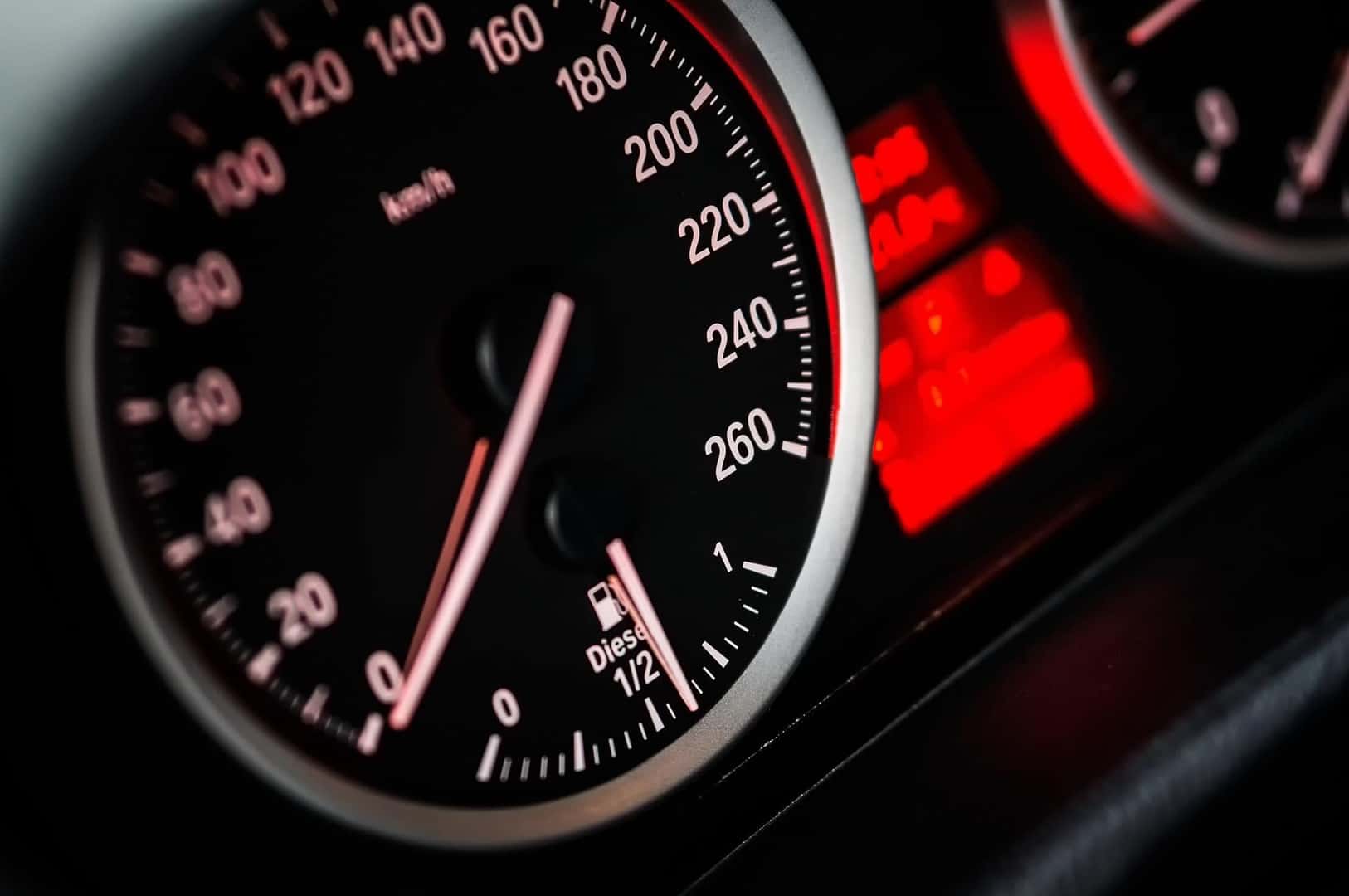 Takeaways
Buying a used car online can be risky, not unless it is the website of a local car dealership.

Today's used cars feature drivetrains that last beyond 200,000 miles and rust-resistant coatings.

If you are buying a good quality used car, then you never have to worry about financing.
Visit us at East Coast Toyota for a wide selection of used cars and certified pre-owned Toyota vehicles.